16 Oct

Building for the Modern Family: Cook Custom Home

Custom home building is the surest way to turn your dreams of the perfect home into a reality. Rather than adapting the layout of an existing structure, custom building allows you to build – from the ground up – a home that fully meets your needs. From individual spaces to details such as doorknobs and countertops, you get the chance to design your spaces to suit the way you and your family live.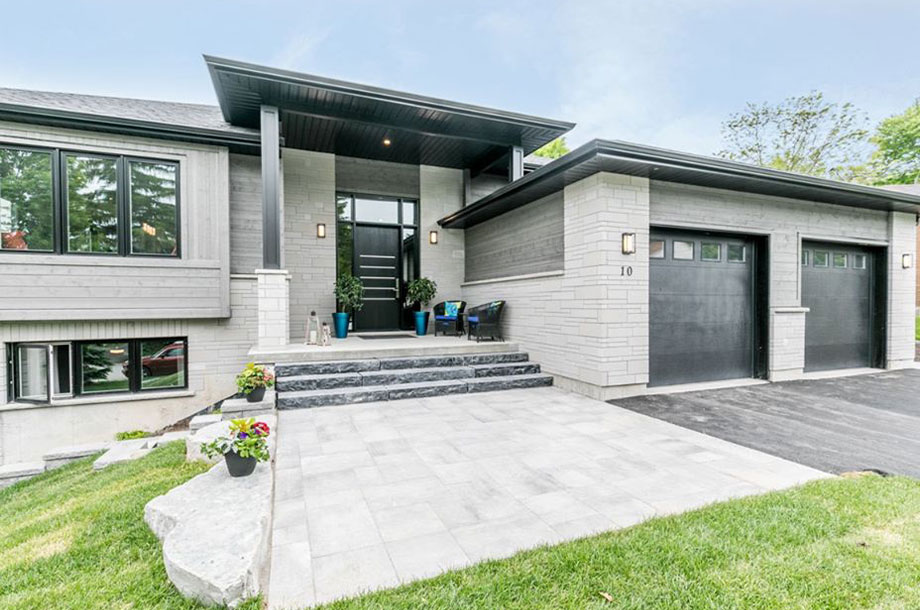 Take the Cook Custom Home for example. Read along as we explore how this one-of-a-kind home came to be thanks to our custom project management.
What to Expect from Our Client-Centric Approach
Alair Homes, thanks to our Client Control management model, guarantees clients every bit of support as you embark on designing and building that dream home.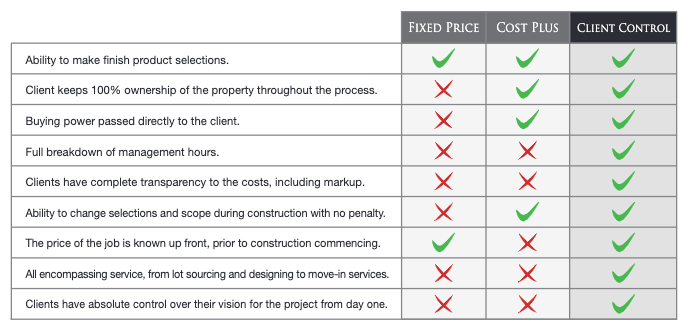 By partnering with Alair for your custom home build, we will help you:
Verify that it's the perfect lot for the project
Finding the right lot for your home is one of the most important steps in the building process. Among other things, you must consider the topography of the land, natural features of the site, orientation, and access to natural light- something this home had no shortage of.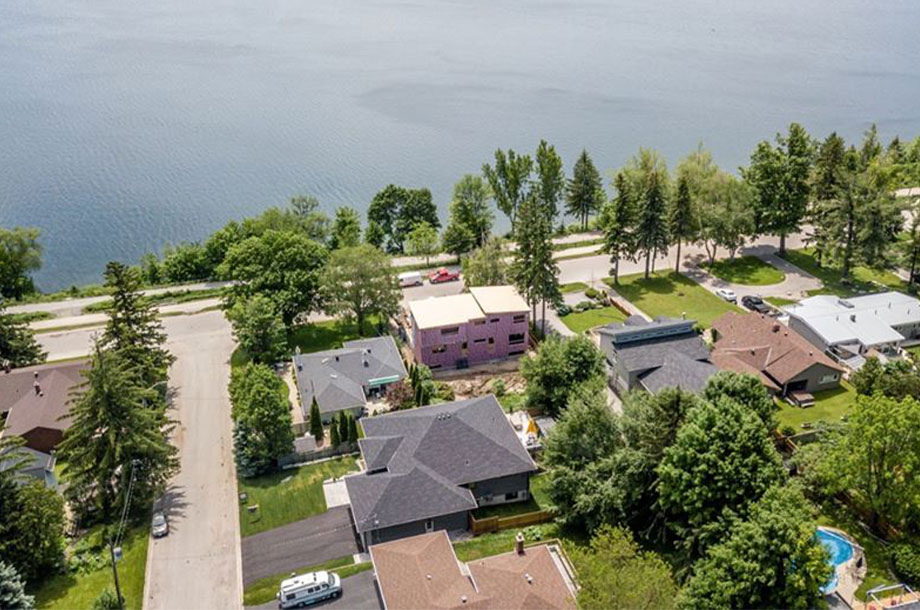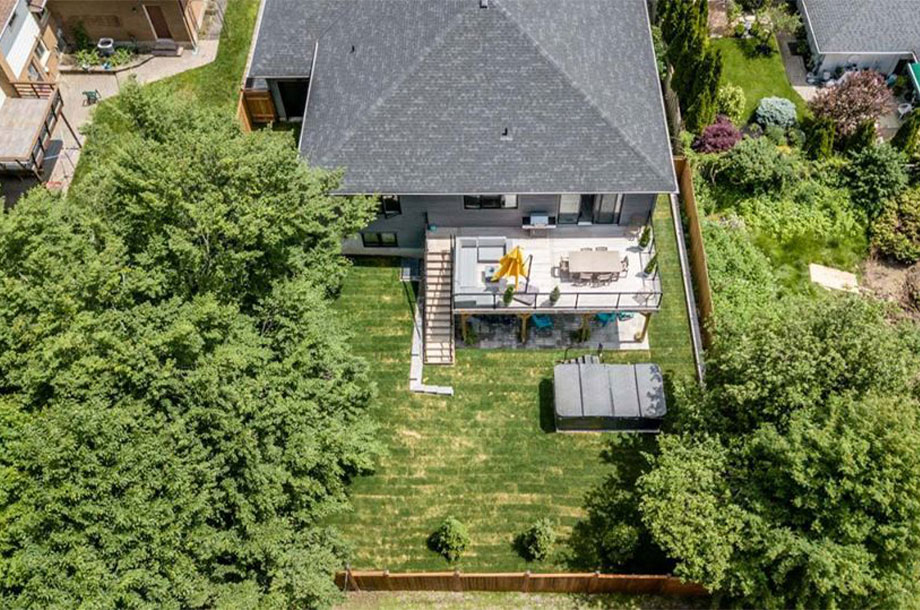 With its proximity to Lake Simcoe, the Cook Custom Home underwent thorough testing to ensure it was properly prepared for building. During the feasibility study, Alair Homes will help you:
Perform a risk analysis of the land
Obtain necessary permits for the project
Evaluate the natural surrounding
In the end, we also work with the client to ensure easy access to necessary resources, including new power and phone/cable lines.
Determine the right home size
These needs vary from one family to the next. For instance, some families prefer eat-in kitchens, while others don't. You may also need a home office, children's playroom, media room, a formal dining room, and a few informal living spaces. The Alair team will help you evaluate and incorporate these features as appropriate.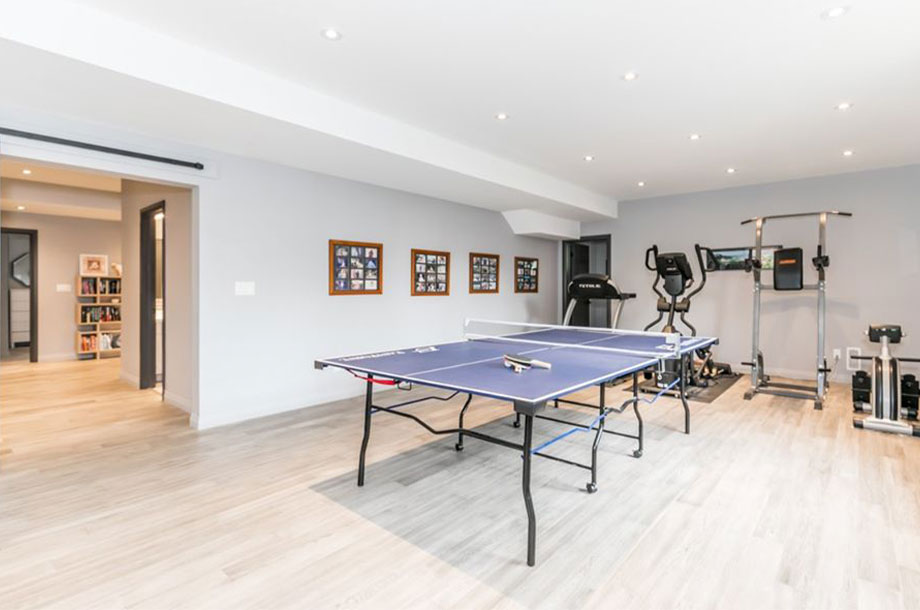 With four children, it was important to our clients to have flex spaces to truly make the most out of every square foot.
Design and build for your lifestyle 
This lot had great potential for a fully finished walkout basement, which is exactly what the clients and their children needed. The home now features two games rooms, a large great room, and a fantastic kitchen as well, all overlooking Lake Simcoe.
The best part of this process is that you don't have to tear down existing walls to build a workshop, gym or office. Instead, you get the chance to plan for these features right from the beginning.
That's what makes custom building different. You get the chance to design and build the home for who you are; for the things you love.
Find a layout that meets your family's needs 
In some cases, for instance, open interior spaces will work great. But, in others, closed-off spaces work better. Then, there's also the issue of formal vs. informal spaces and public vs. private entryways.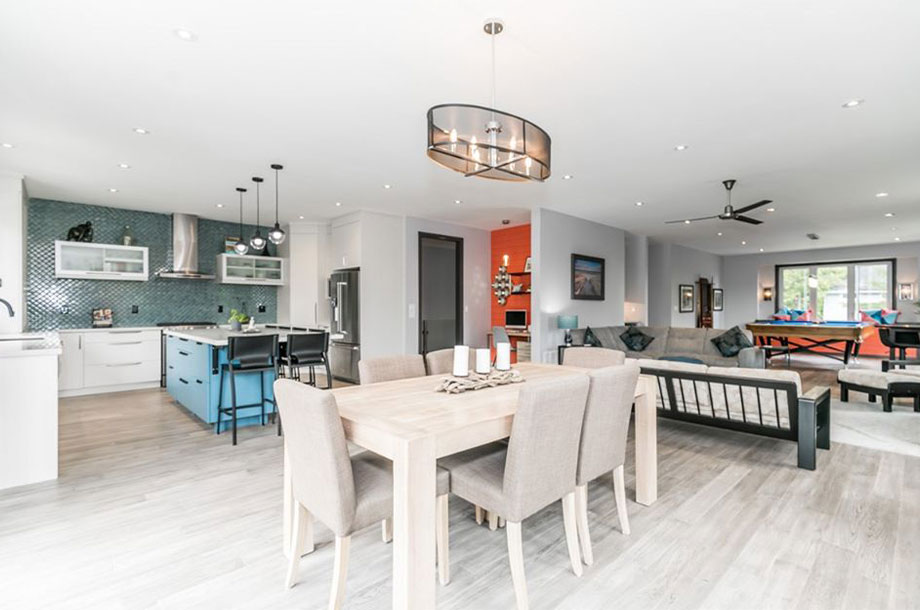 For our clients at the Cook Custom Home, they needed plenty of seating to accommodate their large family. The open-concept layout makes the room seem spacious which allowed for more seating options.
At Alair Homes, we'll help you carefully consider these options to determine the layout that best suits your family.
Get the fine details spot-on to stand out tall
Finally, in home building, the details make so much difference. Both inside and outside the house, even minor final touches, such as color schemes, have a big part to play. Our Barrie clients can expect full assistance here too.
We all want a kitchen counter, for instance. But;
How much space do you need?
Would you like a bar counter?
Or, maybe an island or peninsula?
What about accents?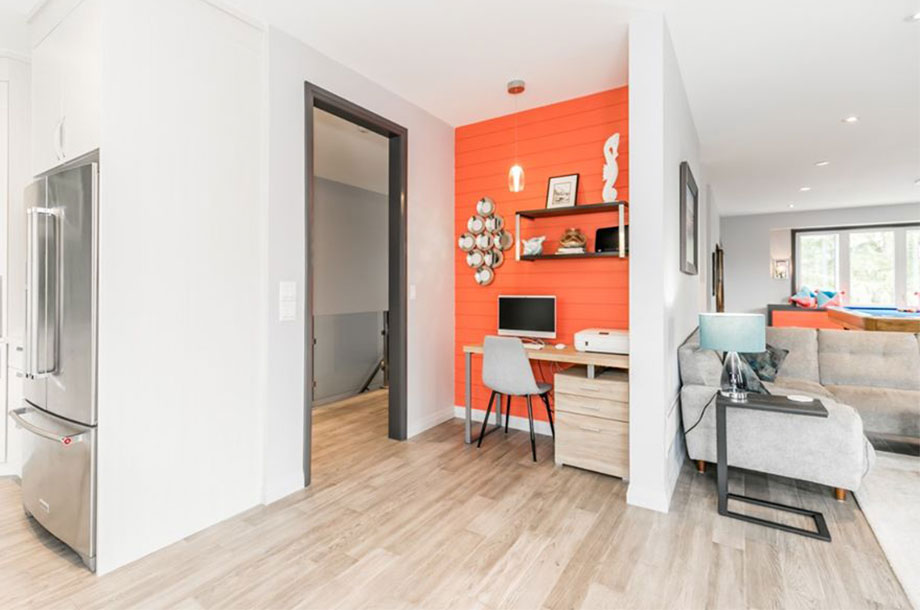 Do you have any specific materials in mind? What color palette do you feel would work best in the home?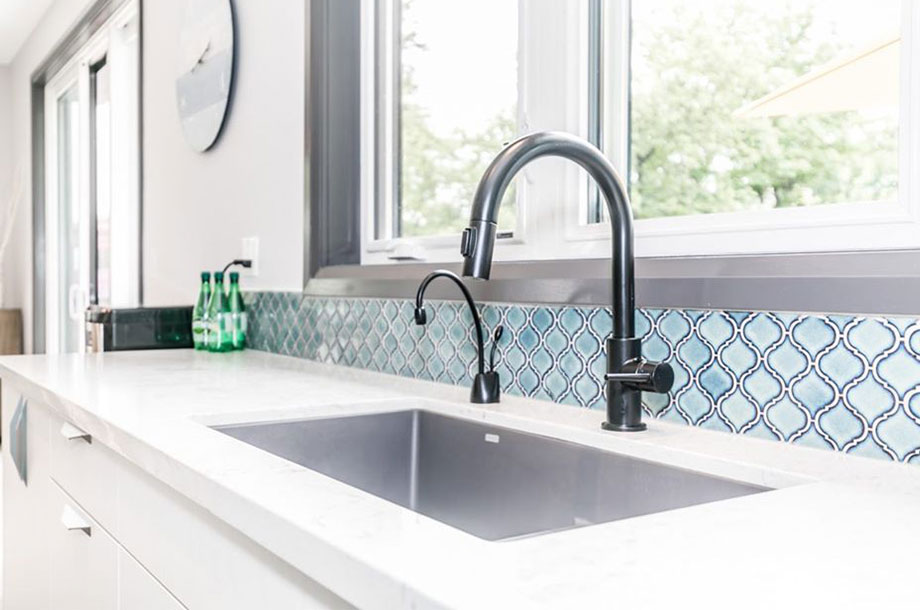 When it comes to custom home building, it's the little things that make all the difference. Every detail is managed through our Client Control management model. Drawing from our experience, we'll offer you the most cost-effective solutions for your home build.
Choose the Best in Barrie; Choose Alair Homes
You've imagined this moment your entire life – the perfect family in a dream home. It's time to turn those dreams into reality. Alair Homes is the best custom home builder is Barrie. Contact us today for a free consultation.