30 Nov

Creating Certainty in Home Construction

Construction can be a very unpredictable endeavor, whether it's building your dream custom home, or renovating the one you currently live in. Residential construction is like no other industry, as the common home now consists of things that you never would have dreamed of in the past.
Ensuites
For example, consider ensuites from the 1980s. These usually consisted of a toilet and sink and that was it. Today, ensuites have large vanities with double sinks, free-standing tubs, custom tiled shower units, and even steam showers, not to mention that they might even be larger than the master bedroom.
With such a demand for customization when it comes to your living space, the amount of options is almost never-ending. So, it's easy to see how your project can go wrong pretty quickly. The question is then, how do you create certainty for your project? There are three key things you need to know.
You need to Have a Plan
This might sound pretty obvious, but it's the simple things that people usually overlook. This can either be a plan of action or a set of blueprints. Both are necessary. Blueprints are an easy requirement. You need something on paper to communicate to your general contractor or sub-trades what you're looking at doing. Not having this basic piece of information for communication purposes is a recipe for disaster. A plan of action is needed as well since you need to logically communicate the step by step process of how you're going to get from point A to point B. A simple example in a renovation scenario would be how to get rid of an old kitchen and replace it with a new one using a different layout. This no doubt sounds simple, but there are many steps, permits, and sub-trades involved in getting to your end result.
You need to know what you want
Knowing what you want is very important. It helps determine what your goals are when you're all done. You don't need to know exactly what you want, but having a general idea will definitely help. Websites like Houzz and Pinterest are great resources. They can help you visually communicate what you want to your design and construction team.
Having a clear vision of your goals will save you time and money. You want to be always moving towards that vision. Otherwise, if you may make drastic changes during the process it could increase cost and delay your schedule.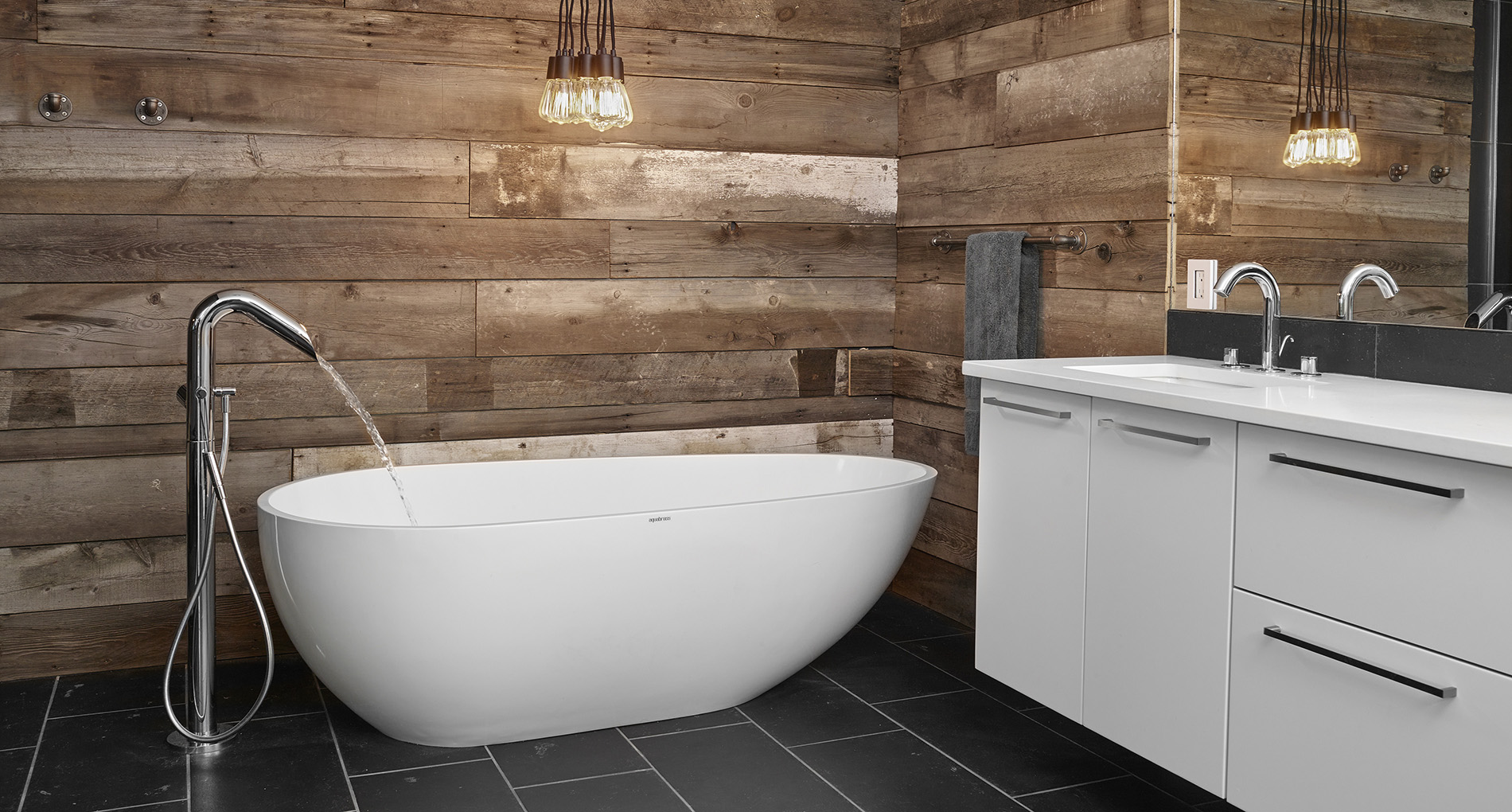 Execute your Plan
You have your plan and you know what you want, now you need to execute that plan. This is much more difficult than it sounds. Things are not going to go exactly as you planned. There are going to be surprises. People won't show up when they said they will. You might even have the flooring you picked out suddenly go out of stock. You need to be resilient, flexible and creative in how you can handle the challenges that will come up to pursue the end goal of your vision.
Always have a Plan "B" in Mind
Planning for uncertainty means having a contingency plan and budget in place. You may not know what you're going to encounter when you rip down those old walls, but you can plan to have a contingency fund in place that will help you deal with surprises.
When it comes to renovating your home, Alair Homes Camrose is here to help. Our design and construction team provides expert project management and guidance in following all of these steps. And all the while, we ensure you remain in charge. Contact us, and let's work together to bring your vision to life.